let's grab a coffee and discuss your goals!
Buying?
Whether it is your first or 20th home purchase I am happy to help! Showing people homes is a fun process and I get very involved. I enjoy walking around different homes with my clients and providing my opinion from the perspective of a real estate professional that understands both the current market trends and approximate renovation costs. It is great to hear the varying tastes my clients have and I try to stay as objective as possible. I always provide input based on what improvements can be made to help build equity.
Selling?
Selling your home can be both a very exciting and a very scary process. No matter what position you are in I am here to help you get the most for your home to help you move on to the next phase of your life. I will pay for professional photos, do a 3D tour of the home, host open houses, and provide many tips on how to get the most from a few small improvements. Wether you are considering selling now or in the next 5 years I am always happy to do a comparable market analysis of your home so you can understand what you could list your home for.
Investing?
For many investors buying/selling an asset is just a business transaction. That being said, they need someone who is willing to go to work for them. We will work together to analyze deals and I will give the best possible direction considering the current market forecast. As an investor myself I understand what you are looking for. If you are interested in out of state investing please let me know. I have great connections in areas that meet the 1% rule and have cap rates from 8-12%.
Areas i serve
I primarily help people buy, sell, and invest in Oregon. This includes but is not limited to the Portland Metro Area, Eugene, Corvallis, Bend, Sunriver, Central/Northern Oregon Coast, Sandy, Salem, Sublimity, and Hood River.
Although I am licensed in Oregon that does not limit my ability to help family and friends across the country. If you have any questions about the market or would like a suggestion for a real estate agent to use in your area I would be happy to help.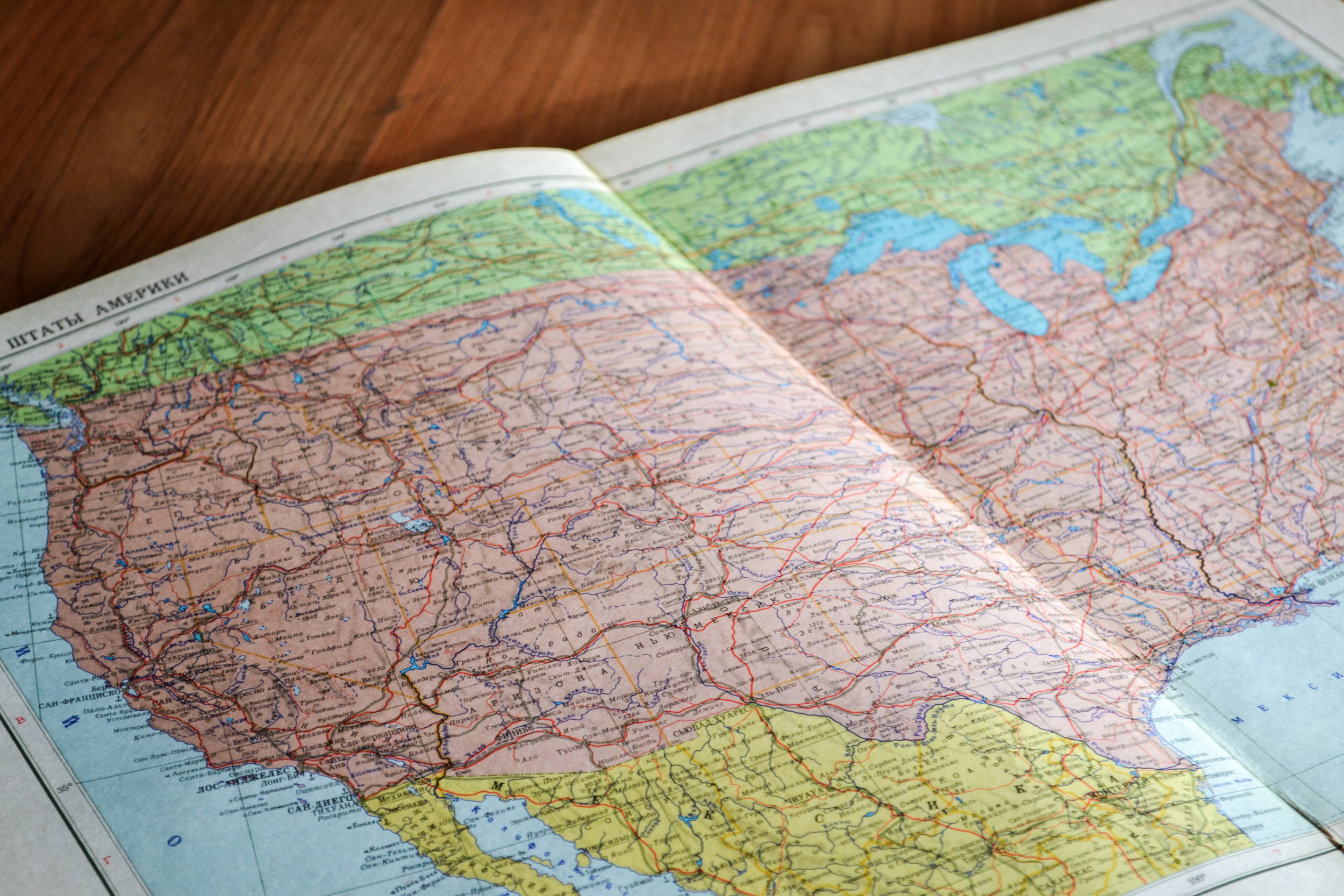 Need a referral? I can help!